Welcome to the Green Elephant 2017 Gift Guide
Choosing the perfect gift can be tricky which is why we've put together this neat eco gift guide. We're all about sustainable healthy and ethical choices, so everything you see in this gift guide will have been made or curated with this in mind. We like to think that gift giving is about more than just the gift… It's about who made it, what's in it and what good can it do for your special person and the planet.
Everything in the gift guide is available on Green Elephant so you don't have far to go to find what you need. We hope that what's on these pages will give you some inspiration, and help you find that special, unique something.
1. Candle & Soap Gifts
Candles and soaps make the perfect gift (or treat for yourself) and needn't break the bank. There are lots of scents and styles to choose from and all are made from the highest quality ingredients.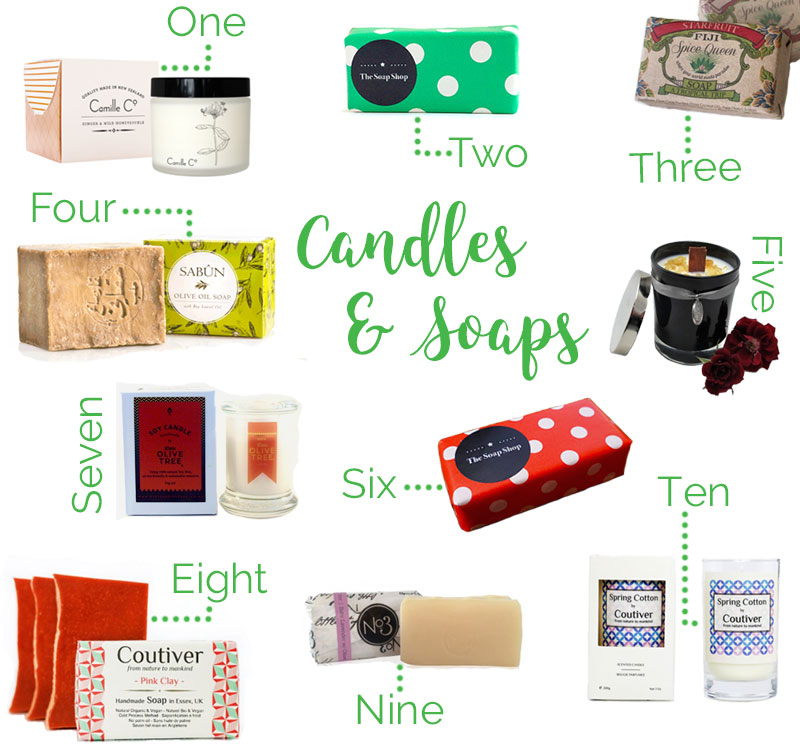 2. Gifts for the Home
Ethical, eco gifts for the home have never been easier to find. Whether you are after something pretty or functional (or both) there are ethical gifts for every room in the house!!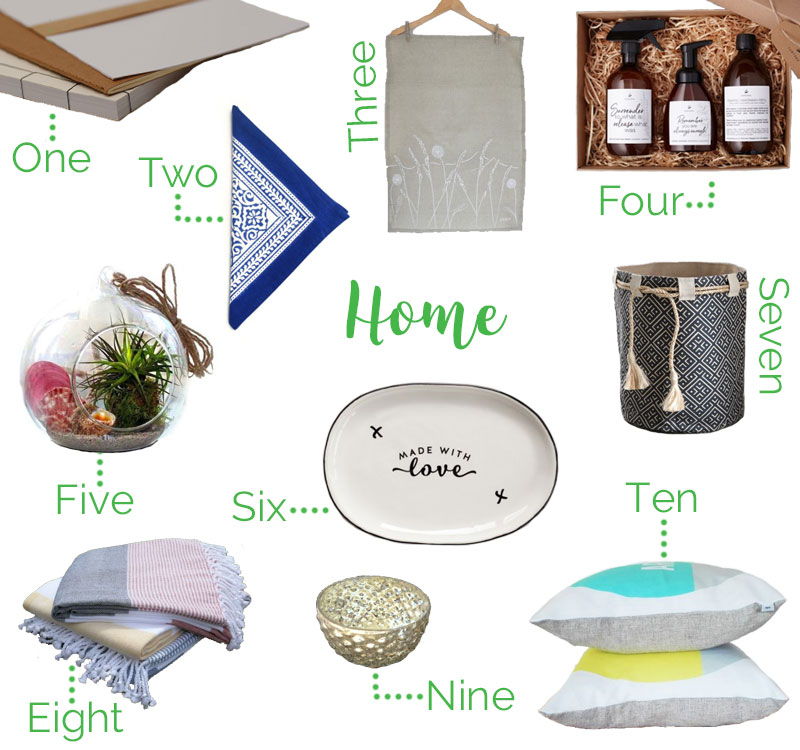 3. Ethical Jewellery
For those who love something sparkly or pretty but want more than just good looks… Our collection of ethical jewellery has a story to tell. Handcrafted from salvaged or recycled materials, fair trade certified or perhaps with crystal or aromatherapy healing properties, there is more to these pieces than meets the eye.
4. Beauty Gifts
Our Health and Beauty category is bursting with goodies to sooth, nourish and protect even the most delicate skin. From masks to healing balms, natural deodorants and beyond, here is a small snapshot of what the best natural beauty creators have to offer.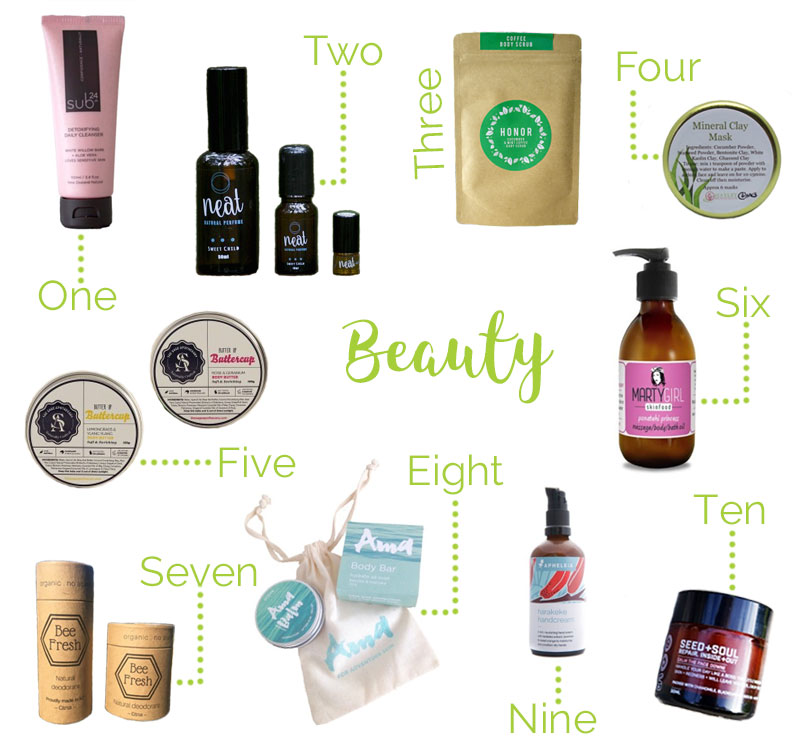 5. Bags
Everyone needs a bag. And there's one for every occasion on Green Elephant. Whether it's a big hard working tote for family day trips, a convenient foldable shopping bag that goes everywhere with you or a stylish cosmetic bag…we've got you covered.
6. Gifts for Kids
Brightly coloured, funky and functional gear for your little one is right here. Mealtimes and school lunches will never be the same again and there's plenty for bathtime and life in general too!!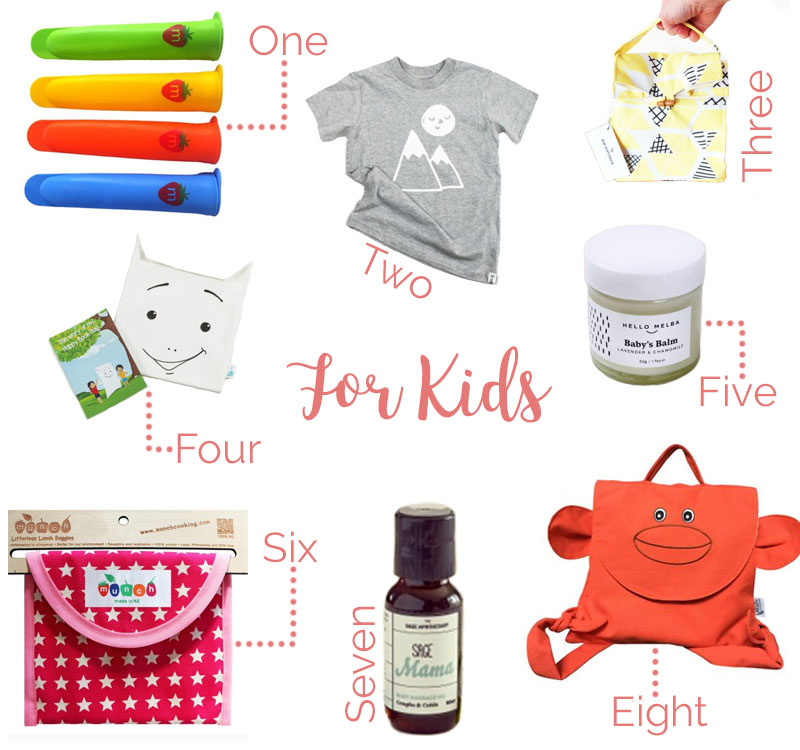 7. Gifts for Waste Warriors
A life with less plastic need not be boring!! Inspire your friends and family with these reusable plastic alternatives. They will never look back…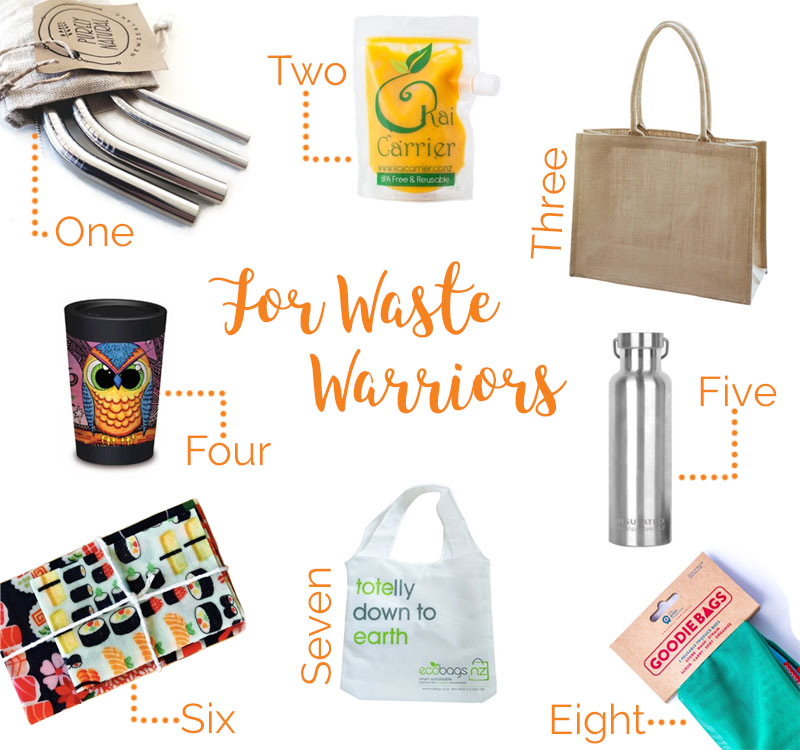 8. Gifts for Foodies
Unique gifts for people who love to eat!!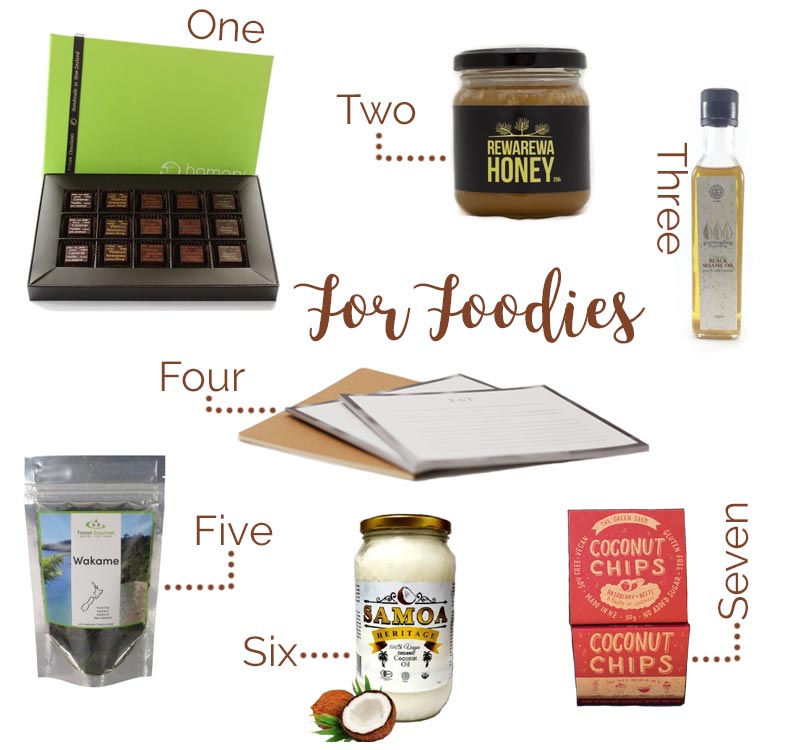 If you've looked through our eco gift guide and are still struggling to find that special something then head over to our Gift Collections – where we have Gifts for Everyone! or read our latest blog post for creative & DIY Sustainable Gift Ideas.