About

Sonia Therese Design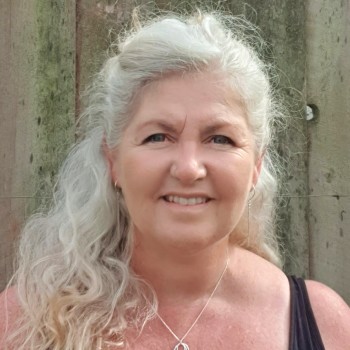 Sonia Therese - Believe in the Beauty
My name is Sonia and I am a jewelry artist. My jewelry is designed to help people remember the beauty in the world, in one-another and, most importantly, in themselves!
I make jewelry by hand, slowly and with love, from recycled, recovered and sustainably sourced materials to remind my followers and my customers that there is a sublime beauty in the broken parts. I find inspiration for my designs in the world around me, and the stories of my ancestors – particularly my indigenous ancestors. I share my view of the world, my experiences and my stories via precious taonga, treasures that have deep meaning and yet walk lightly upon this earth.
BELIEVE IN THE BEAUTY
We are bombarded every day with messages of how damaged our world is, how damaging our species is! It is all too easy to feel helpless, hopeless and that any action is futile. I don't believe this is true.
I believe that the world is inexhaustibly beautiful and humanity is a treasure. If we are to turn around all that is happening in this world, we must first believe that we, ourselves are worth fighting for – that we are beautiful. This begins with the individual and moves to the collective. My jewelry is a beautiful, tiny treasure in that transformation.
I am lead by my ancestors on a journey of self discovery towards self love. It is my mission to share what I learn in a way that others can pass it on. This is my story and my legacy to change the world. And each piece speaks to the heart of it's wearer – my jewelry changes the world by changing the world of the person wearing it, spreading out the message "believe in the beauty" as a force for change