About

Soap Shakers NZ & More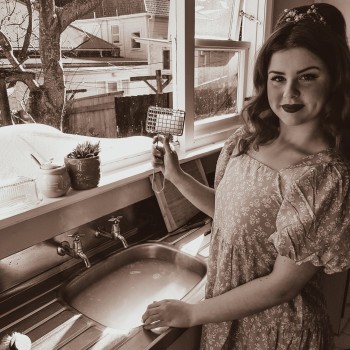 @missflossypots for Soap Shakers NZ and More
Soap Shakers NZ began when the previous owner Wendy could not find a Soap Shaker anywhere so she decided to start having this made and selling them.  I became involved with the business after purchasing a shaker for myself and making the switch.
I am a vintage enthusiast and I feel like the best way to move forward, in some ways, is to look backwards to the past, so I decided to put my life savings into purchasing the wee business Wendy Lever had created.
I thank everyone who has supported Soap Shakers NZ and More so far and who are coming along this journey with me.
Jenna XX
We are committed to selling eco friendly products to reduce plastic waste in the home. We also believe that eco friendly products should be available to all New Zealanders so we are committed to products that last the test of time and ones that are affordable.  – Our Soap Shakers are designed to last at least 10 years.