About

Omrub Ltd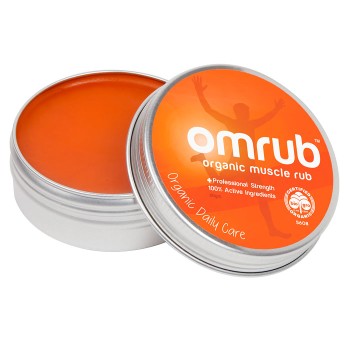 Targets Muscle + Joint Pain Naturally
This product has been created and developed by Keith Harvey- clinical muscle therapist and organic product formulator of 20 years.
OMR has been trialled with excellent results at a leading Sports Institute, and is utilised by some of New Zealand's most respected therapeutic practitioners and sports professionals.
It is a concentrated, professional-strength product which contains no fillers or preservatives.
All of our ingredients are 100% active, and are sourced from ethical growers and suppliers who support sustainability. Made from certified organic waxes, plant oils, proven therapeutic extracts and premium quality essential oils.
We choose not to use any commonly used synthetic anti-inflammatory ingredients such as Methyl Salicylate, which causes an intense heating-cooling on the skin, and can prove highly toxic with repeated use.