About

BioKing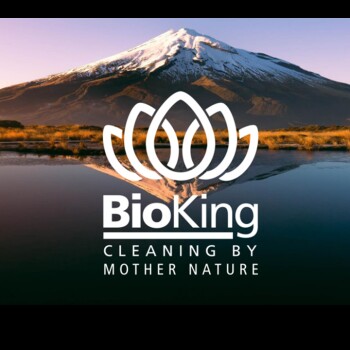 Our probiotic cleaners will wipe out bacteria on any surface and leave them cleaner than traditional cleaning options.  But, as they're sourced from nature, they don't harm the environment or cause the kinds of health problems that chemicals do.  Cleaning that lasts for up to 72 hours.
BioKing Probiotic Multipurpose Cleaner – all hard surfaces including glass.
BioKing Probiotic Odour Neutriliser – All soft surfaces – carpets, curtains, animal beds, and gym bags.
BioKing Hand Cleanser – Non-Alcohol base cleanser.