About

Wee Squiddlies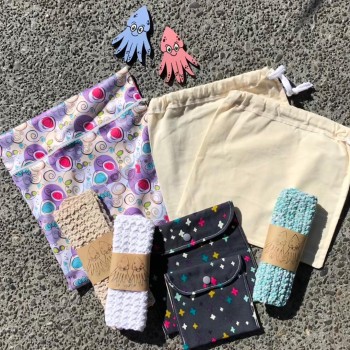 My collection will be varied as I crochet and sew and I like to use both new and recycled material and yarn.
I can turn an old sweatshirt into a hoody for your baby or an old pair of jeans into a fabric basket.  Old t-shirts can be turned into yarn and old blankets into poncho's and vests.
I am happy to up-cycle things that you already have as well as take custom orders for new products.