About

Wasteless-Kiwi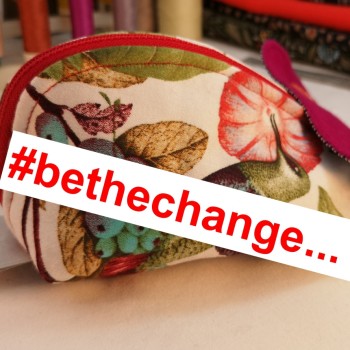 DESIGNing to REDUCE the need to CONSUME
Wasteless-Kiwi cares about the planet, creating product dedicated to reducing textile waste and overconsumption. Designing to reduce the need to consume, reconnecting people to textile crafts and saving the planet one item at a time.
Our products range from authentic handcrafted sewing kits to high quality, transeasonal, zero waste clothing.
The KimiKits are the first of Wasteless-Kiwi's sustainable textile products to be introduced. The handcrafted sewing kit makes an ideal eco-friendly gift. They are designed to reconnect people to textiles and clothing, re-kindling and fostering an enjoyment for textile products. They are crafted to conserve resources, maximize longevity and create a new loop in the lifecycle of materials. They have been created for people who care about the environment and want to buy considered products with low carbon footprints, using sustainable fabrication.
Aotearoa New Zealand has entered a 7 day lockdown in an attempt to ring fence and eliminate the Delta variant of Covid-19 from our community. Under the lockdown restrictions only essential items are allowed to be shipped so in the meantime, you can still place your orders, and we will love you for it! But we will only be able to ship non-essential items once the restrictions have been lifted.