About

Toodles Noodles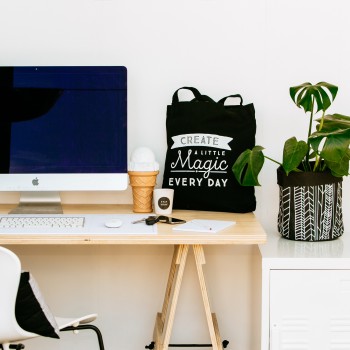 Toodles Noodles – New Zealand Made and Owned is an eco-friendly stationery company specialising in gift wrap that is cheeky, beautiful and colourful for every occasion. We believe that the gifts you give should be as beautiful on the outside as they are on the inside!
The name comes from the sign off the founder Liora Saad and her sister would use every time they wrote a letter, talked on the phone or online. So when trying to come up with a name for the company that was about sharing the joy of communication, it seemed like the perfect fit.
When starting Toodles Noodles Liora wanted to show her love for gift wrap and her new home by utilising what New Zealand had to offer. All the products are produced in New Zealand and are either made from 100% recycled material or the most eco-friendly products possible. All designs and products are designed by Liora herself. Her designs are made to channel the New Zealand natural, earth feel while still maintaining the current design trends.
Founder and designer Liora Saad is originally from California and moved to New Zealand in 2007. Since then she is proud to call this beautiful country home and embrace its culture as her own. Liora has a BA in Graphic Design and a BA in Visual Communications from American University in Washington, DC.