About

The HippieStraw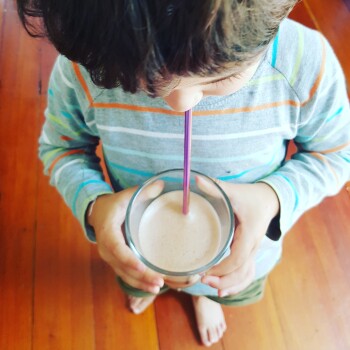 Stainless Steel Straws Gift Pack
When Alex and Thom met in Wellington, they realised they shared the same concern about plastic waste. Turning a concern into a passion, followed by action, they knew they were on something important and here they are!
​Living in Wellington, voted by 'The Lonely Planet' as the coolest little capital in the world', got them inspired and motivated to keep it that way.
So they created a range of reusable yet affordable products for every conscious buyer who cares for our environment.
Being a responsible consumer doesn't have to be expensive and it is time to make it accessible for every person in this world, and of course, without compromising on the quality of the product.
​The HippieStraw offers reusable and biodegradable products at an affordable price.