About

The Eczema Store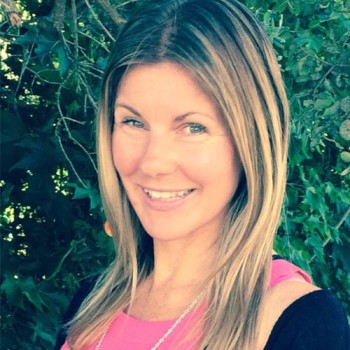 Hi I'm Gilly,
Born with Eczema, I suffered years of itchiness and frustration! In the end more out of desperation then anything, I developed my own balm that has really helped me and lots of other people.
This is a 100% natural alternative to steroids and hydrocortisones that is safe for the whole family.
It has been specifically developed to help to hydrate and heal, protect the skin, minimise the itch, and minimise the infection that cause the itch-scratch cycle!
The real benefit to you is that you can get off the steroid cycle, feed your skin with a natural product and most importantly FEEL BETTER IN YOUR OWN SKIN ….which means you can have more fun in your life!!!!
Please visit my website to download my FREE E-BOOK "My Eczema Journey"