About

The Bach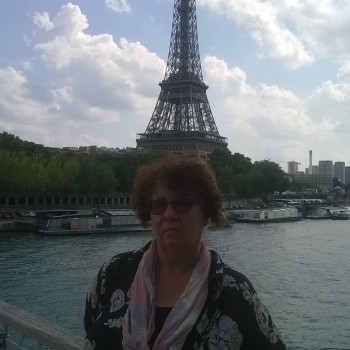 Me in Paris
I believe in offering the best possible and safest products for your family and friends. Choosing to buy organic and eco products is safer for you, your loved ones and the planet too.
I will be sourcing products to sell in my store from here in New Zealand and overseas. Lots of
 my suppliers are small cottage type industries run by mums and dads and people just like you from all over the world.
I am a mum of two grown up children and have had a passion for thrift shopping. I love putting my buyers together with a piece they were looking for. I consider myself a 'human Magpie', always buying, selling, marketing and trying to learn more about the items I sell. I have an untapped part of me dying to hand make, sew, craft and create. Hopefully this year I will get creating as well as selling. This is my passion and my escape – you never know what you will find or where
!!