About

Temame Green Design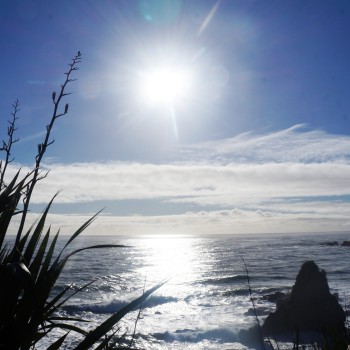 Kia ora, my name is Hiroe, I am originally a graphic designer from Japan, moved to NZ  few years ago.  I do love travelling and passionate designing any category through different culture.
Temame Green Design is hand- crafted flax products with ecological concept / NO WASTE. DURABLE. and pursuing simplicity and practical use for organic, interior lover.
Plastic waste is common problem for environment now, Also easy to broke ( which is annoyed! ) and still on-going some throw- away culture  Container, Synthetic Fiber Clothes etc are not biodegradable.
So I' d like to suggest alternative way to use these kind of products instead of plastic, Also not only that, each woven crafts are Unique, making them more personally and meaningful.
My products are 100% made from NZ resouce and each one has character, is well designed and lovingly handcrafted.
Thank you 🙂