About

Tea House – A Himalayan Experience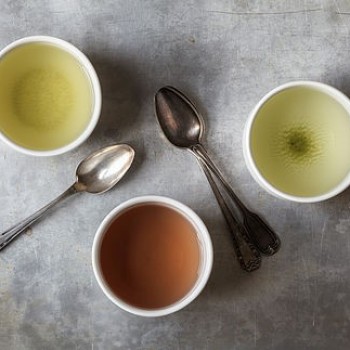 Rare Teas full of Flavour
Tea House brings quality fresh whole leaf from the Eastern Nepal Himalayas directly to AoTEAroa – – no middlepeople, no traders.  This tea is straight from the plantation to our customers.  Grown at an altitude of 2000m, these flavoursome teas are packed full of health giving properties.  Drinking Nepal regularly is known to aid a healthy body and mind.

Nepal is becoming world renowned for its unique teas grown in the clean high air of the Himalayas.  Due to altitude, the tea bushes are slow growing and contain higher levels of beneficial compounds. 
I decided to start importing this rare tea after discovering that I felt so healthy and alive on a trip to Nepal after the earthquake there.  I was drinking a copious amount of tea and felt fantastic!  I then discovered Sandakphu Tea Plantation, a farmer own co-operative managed by the first female tea entrepreneur in Nepal.  The teas are of a world class standard and have picked up medals around the world.  They are rare and all hand produced and overseen by a tea master – so different to the mass produced industrial tea sold in supermarkets.   Every purchase generates a fair income for the tea farmers who are now able to educate their children and invest in their business.
Try it todat and discover the difference!