About

Sugary Yarn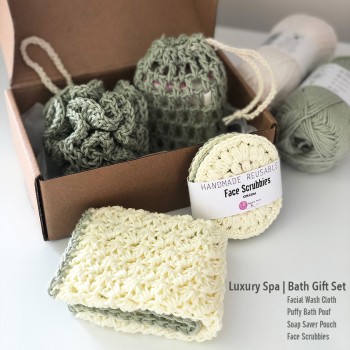 handmade spa set , 100% cotton
Welcome to Sugary Yarn!  Here you will find unique hand crafted eco friendly products using 100% cotton yarn. Based in Thames, New Zealand.
Each of our handmade items are made with love and care and using highest quality yarn. They are wonderful gifts to yourself, your family and friends.
We are committed to customer satisfaction and promise to providing our customers with quality and friendly services.