About

Soo's Garden Organic Skincare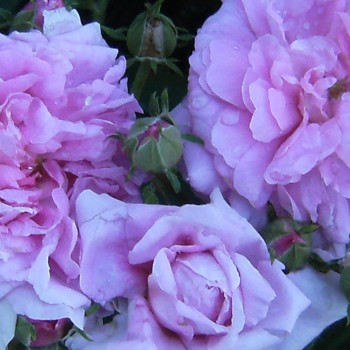 Soo's Garden is the creation of Soo Jang.
My products offer a tangible connection to a philosophy that embodies health, nutrition, ethnobotanical knowledge and ecological sustainability.
I grow many of the ingredients in my home garden with richly composted soil providing a living web of nutrition. Other ingredients are sourced from ethical and sustainable producers.
My cleansers, toners, creams, shampoo and body bars are produced with ingredients to nourish our cells without the use of artificial aromas or harmful preservatives. So many modern cosmetics contain chemicals designed to prolong shelf life, preserving the appearance or aroma of the product. These elements provide commercial rather than health benefits.
Soo's Garden offers a real alternative to preservative laden commercial cosmetics and are perfect for those who are serious about their own beauty and well being.
Enjoy Soo's Garden with confidence and feel the difference.