About

Sabun – Eczema Rescue Products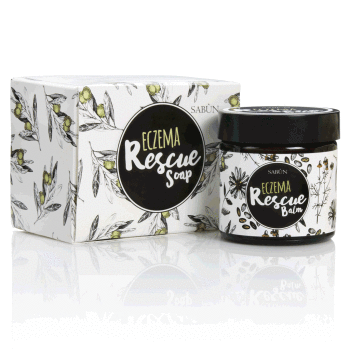 For many years I have been on a quest to find products that are good for eczema due to my own personal story of suffering from eczema since childhood.
While living in the Middle East I discovered this beautiful olive oil soap  which I soon realised helped to moisturise my skin and made it feel less itchy.  After 6 months of use my 'crocodile skin' had disappeared and I no longer even needed to use moisturiser.
I started to import the soap to NZ in 2005 and it has become a recommended product among many health food stores and by naturopaths around the country.
I then developed my own skin balm keeping the recipe simple with key ingredients to promote healing and to stop itching.
I then trialled the balm on many people with eczema with excellent results. The balm is not only great at soothing irritated skin it is also wonderful on bites and wounds.