About

No3 LTD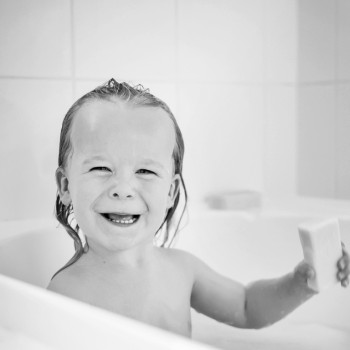 A Little Bit of Happiness with No3 natural products
Our aim is to make beautiful and natural handmade products that are used and loved. Made for everyone including babies, people with sensitive skin, lads and dogs! We carefully select our ingredients based on quality and sustainability. Our products are designed, created and made in Tauranga, NZ.  Our aim is to provide a complete skin care solution for the family, including the furry members with our dog wash and soap.
Why No3? With two beautiful boys, and talk of a third we instead created a business where we could share a little bit of happiness with a whole lot of people in their everyday lives. So No3 was born – to create products and an experience that will make you smile. And importantly, all our products are made to be useful and practical.
At No3 we really care about healthy skin and aim to provide a complete skin care solution for the entire family. Trust is important to us, so we want to provide you with honest products that have no harmful chemicals or additives. All No3 products are proudly designed and made in the Bay of Plenty, New Zealand.