About

Limrah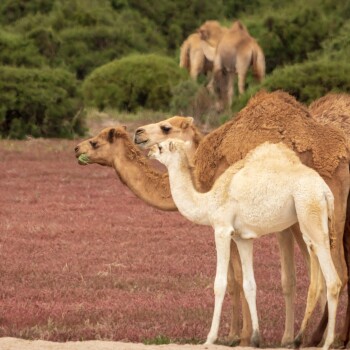 Limrah Camel Milk Powder
Our philosophy is to provide high-quality products to our customers with the best value and with greater satisfaction.
We are introducing Limrah Camel Milk into New Zealand and making it available to customers from any part of the world with our online store.
Camel Milk is the next immense necessity of our daily nutritional intake with changing habits and medical conditions. Camel Milk is white gold with many qualities hence making it a super-food. We are sourcing the raw material of the product from the small farmers responsibly and supporting them to sustain. Our mission is not only to make it available but also make it affordable to our customers and our vision is to efficiently utilise the benefits of the healthy product for the well-being of our customers.