About

Kara Kawa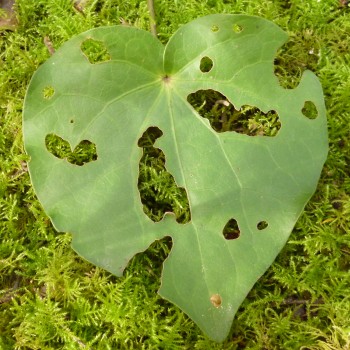 Kara Kawa is handmade in Nelson, New Zealand by a local nature loving kiwi, born and raised in the Marlborough Sounds surrounded by native bush.
Kara Kawa Products contain no bad stuff and are made with only the highest quality natural ingredients.
Made from 100% Natural ingredients.
Handpicked native Kawakawa from the Marlborough Sounds.
Handmade in Nelson, New Zealand.
Packaging and containers are 100% Recyclable.
Originally Kara Kawa Balm was produced as a healing balm for a local Nelson tattooist Sharon Salmon, who wanted to take a more natural and safer approach to tattoo healing. Soon after this, the true benefits of this balm were realized and the product grew from there.
The hero ingredient in all Kara Kawa Products is Kawakawa leaves. Kawakawa is a native New Zealand tree that is one of the most important herbs used in Rongoā (traditional Māori medicine). It is used to treat a wide range of ailments including; wounds, skin disorders, stomach issues and burns because of it's anti-inflammatory, antiviral and antibacterial properties.
A Tub Of Nature To Heal Your Skin.