About

Kapitea Oils Ltd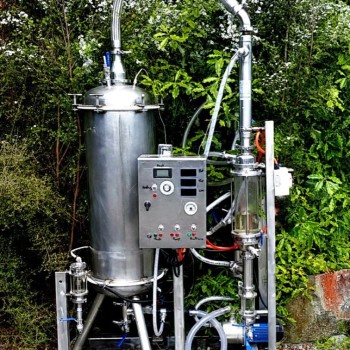 Kapitea Oils Pilot Steam Distillation Plant
We are a small Private Company based in Kumara on the West Coast
of New Zealand distilling essential oils from Native and Exotic Botanicals growing on the West Coast.
Using a Patented Distillation System to extract the Essential Oils at a temperature below 100 degrees C.. This  protects the true fragrance and Bioactives of the Essential Oils and Hydrosols.
We use the Oils and Hydrosols  we produce in our products made on the Coast. We list all our ingredients so you know what you are buying.