About

Honor Body Scrubs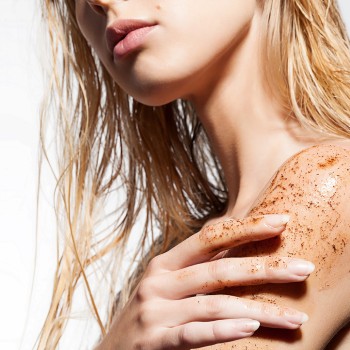 Honor your body with the gift of soft and smooth skin
We are honest about what goes into our body scrubs. We only use 100% naturally derived products as we believe nature knows best when it comes to caring for your skin.
We have created a business around body scrubs that will love your skin, that are made from nature and they are affordable enough to use frequently. They give you the chance to honor your body by giving it nourishment and leaving your skin feeling silky smooth through natural products that contain no parabens or chemicals, and that don't harm you or the environment. Our products are not tested on animals. Basically, we just use the best the nature provided, because your skin deserves nothing less.
Thanks for stopping by and giving us the honor of trying our body scrubs. We aim to have the most satisfied customers in the industry so please contact us if you have any questions or share our body scrubs with your friends and family so they can also discover how their skin should feel.