About

Hamani Chocolate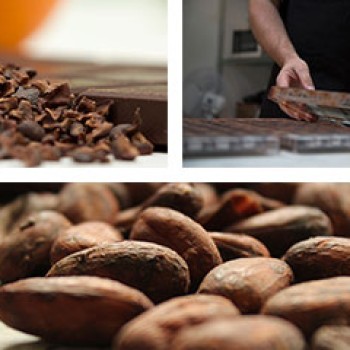 We use only 70% dark premium quality chocolate made from organically grown Solomon Islands cacao beans.
Our flavours are all natural and most of our ingredients are sourced right here in New Zealand including; honey, seasonal fruits, herbs and nuts.
Chocolate is naturally full of flavoids and antioxidants. We keep it healthier for you by not adding any artificial flavours or preservatives.
Our ganaches and caramels are created using 100% pure coconut cream, the ganaches also have just a touch of organic almond milk.
A completely dairy, gluten and soy free range that tastes delicious. Enjoy!