About

GATHER Reusable Bag System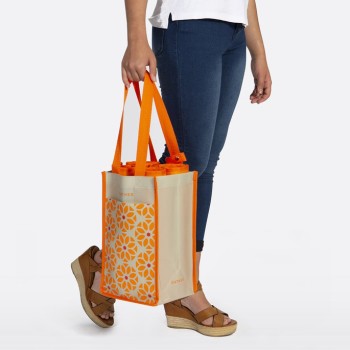 The GATHER Reusable Bag System is constructed from premium high-quality reusable materials that are highly durable and designed for long-term use.
Every aspect in our design has been thoughtfully considered, to ensure real-world practicality, performance and function, along with a timeless design aesthetic.
Choose from our range of contemporary bag designs, and transform your day-to-day shopping into a more stylish and satisfying occasion.