About

Flora Essentials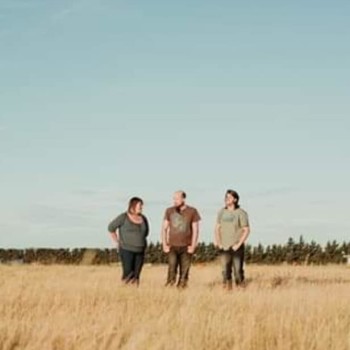 Welcome to Flora Essentials.   We create natural health products at our small lifestyle block in South Wairarapa inspired by our love of nature and natural health products since our son was small.  We  grow botanicals on our property (spray free), source therapeutic essential oils, other botanicals locally and other natural ingredients from reputable providers.  Nothing is tested on animals.   All of our range is designed to relax, revive and restore harmony.
Our mission is to plant a tree for every order, to counteract climate change.  According to research  'As trees grow, they help stop climate change by removing carbon dioxide from the air, storing carbon in the trees and soil, and releasing oxygen into the atmosphere. Trees provide many benefits to us, every day.'  We share photos of our planting venture on our Instagram page @flora.essentials.
All packaging is recycled or reused items.  Our jars are either PET 1 and recyclable, or glass.  We have a new packaging product arrived, compostable bags for bath salts and salt scrub.  The compost bags can be placed in a home compost or directly dug into the garden.  Our roller and spray bottles with bamboo lids are reusable.