About

Fig + Flora Apothecary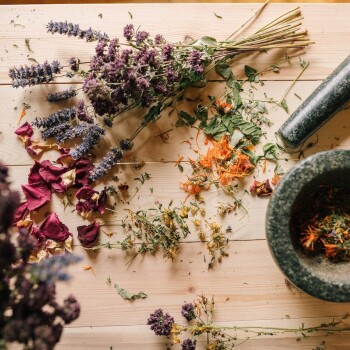 After having her own profound healing experiences using herbal medicines our founder  started with the intention of helping others to incorporate the healing powers of herbs into their own self-care and wellness practices. All of our products are formulated with organic and wildcrafted ingredients in our apothecary overlooking the garden where many of our ingredients grow.
Our range of products are crafted and fueled by the healing power of herbs, plants and flowers. Every product is made in small-batch apothecary tradition. Transparency persists as a core value of our brand and every ingredient will always be communicated to you, so you can trust that what you're putting on your skin is safe and completely good for you.