About

Crawford Candles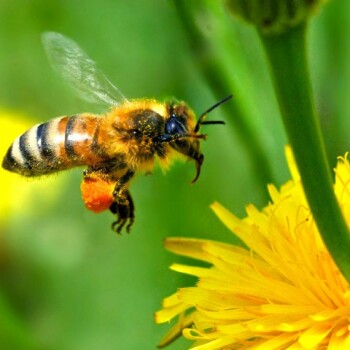 It was summer 2020 and as with so many people my life was about to take a sudden change due to the outbreak of Covid 19.  I sensed it was time to return home to my home town Tauranga and be closer to friends and family.  My Auckland property was sold and my bed & breakfast business was closed.
Like so many people those first 6 weeks in level 4 led to some serious thinking about the future, both mine, and the planets!  I started to imagine actually being able to make a living producing a craft that I was passionate about, something that was both ethical and sustainable.  I went from being a candle lover to a beeswax candlemaker!
Fast forward a year and it was game on.  My kitchen was covered in wax and candle making moulds, the scent of warm wax filling the air around me.  I loved the relaxing process of working with molten wax and sharing my candles with customers, friends and family. We think of our work as a beautiful collaboration between people and bees.
I now have a dedicated candle workshop and my production has increased accordingly.  Making beeswax candles is still very much my passion and I look forward to sharing my unique creations with you.