About

Blokes Unlimited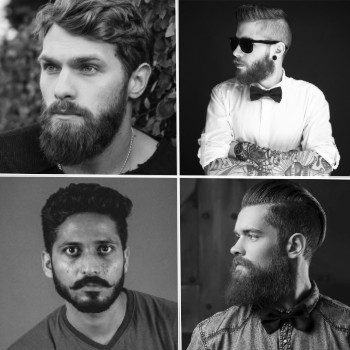 Tame the beard.  Unleash the awesome.
We crafted our Beard Oil, Balm and Wash to revolutionise the way guys treat their faces. Whether it is a moustache, a goatee, or the full ZZ Top, we have something that can improve facial brilliance.
All our products are natural and  made in New Zealand.  No animals were used in testing (although a fair few beards were subjected to months of sniffing and grooming).