About

Better Future Packaging Ltd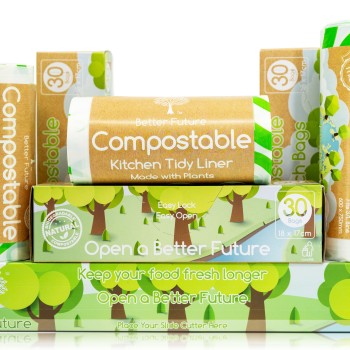 We are a company that provides compostable and renewable products.
We offer a variety of premium quality Compostable bags and Cling Wrap. Also, we can find out the best solutions or customising the right products to suits your needs for protecting our environment.
All our products are made from renewable resources. It takes three to six months in a landfill, home or industrial composting environment to get completely decomposed – no harm to the environment and certified by BPI / Ok Compost /  SGS / FDA.