About

Bee Green Food Wraps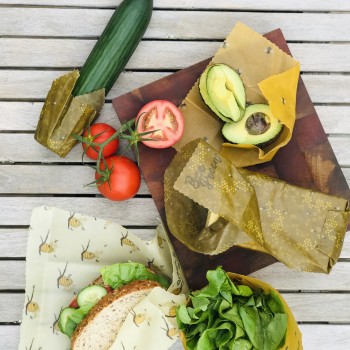 Hi, I'm Pia a mother and teacher based in the Waikato. I am passionate about helping you to make small changes to reduce waste and keep our country beautiful for our children and grandchildren.
Bee Green Food Wraps was born when my Mum and I started making beeswax food wraps for ourselves. Since then, this venture has bloomed as more and more people become environmentally conscious and love what I am doing.
Our beeswax infused 100% cotton food wrap is a planet friendly, reusable alternative to cling film available in lots of funky designs.