About

Beautiful Organic Skincare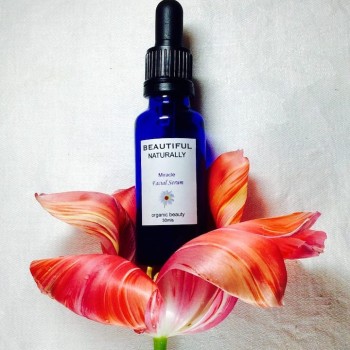 Beautiful skincare products producing beautiful skin.
My Story
I  am Carey White the owner and creator of Beautiful Organic Skin Care and a trained  Beauty Therapist. I have always been interested in beauty and health and cared about what went on my skin. Beginning of this year I decided to embark on a huge learning curve to create a beautiful and a natural skin care line. After many, many hours of research (ask my very patient husband) and through many trials,  I formulated my products tried them on my family and friends who simply raved about them and the incredible results they got from them. So this lead to the creation of my business Beautiful.
I am passionate about creating the most natural, organic and effective skin care products.
I am passionate about creating the most amazing and effective, organic and natural-as-possible, skin care products and that others would love using them too! It is my mission is to use only the finest natural ingredients in these products. I make sure that they do not contain any parabens, petrolatum, mineral oils, propylene glycol or harmful dyes or synthetic fragrances and definitely no animal testing.
I hope you love my products and love the results you get from using them!