About

A-ti-da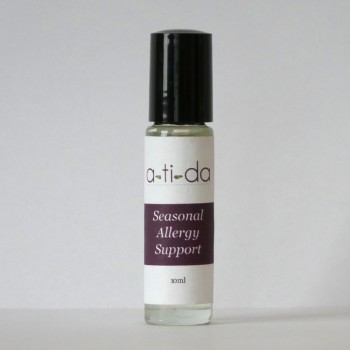 Natural solutions for vibrant health
Developing effective, natural solutions for conditions where people are feeling uncomfortable and not at their best is my passion. Inspiring and assisting others toward vibrant health is a great feeling. Hearing that my customers are feeling more comfortable after using my products really is inspiring.
A-ti-da Natural Solutions for Vibrant Health began with making natural health products for my family to improve our health and manage seasonal allergy symptoms.
My eldest son has developmental coordination disorder and with this comes many health challenges including allergies. Keeping these allergies under control has made such a difference to his life.
Success in managing allergy symptoms for my son inspired me to begin sharing the products with others and developing the brand A-ti-da.