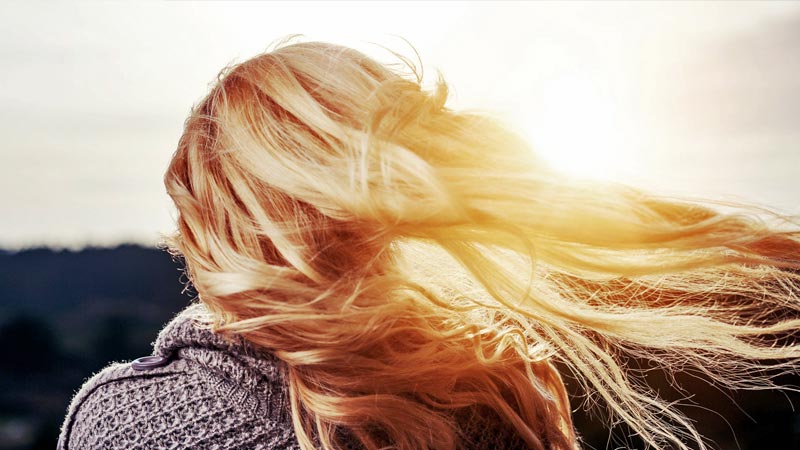 Solid Shampoo Bars – What's not to Love..??
Solid shampoo. Yes…it's a thing. First 'embraced' by travelling types where one multi-purpose bar held much more appeal than a collection of bulky, heavy and airline unfriendly bottles.
Solid shampoo bars have been relatively slow to catch on in mainstream shampoo buying circles though…. One of our Vendors, Be Natural, included a solid shampoo in their opening product line up more than four years ago but soon shelved it because people just weren't ready for solid shampoo back then!!
Fast forward to today and solid shampoo bars and other solid beauty bars have gained popularity, not just in New Zealand but around the world with some big brand names getting on board with 'solids'.
And it's not just the Convenience Factor that is Appealing
Many of you out there are starting to sit up and take notice of what, where, when and how your waste accumulates. We're seeing the shocking effects of excess rubbish and waste on our environment – plastic in particular, and we're starting to ask questions and challenge what's gone before. The bathroom isn't the first place we think of when we start to tackle 'waste' but just take another look…. bottles of shampoo, shower gel, conditioner, cleanser, body lotion, deodorant sticks…wouldn't it be cool if there was an alternative…??
Enter the solid beauty bar movement.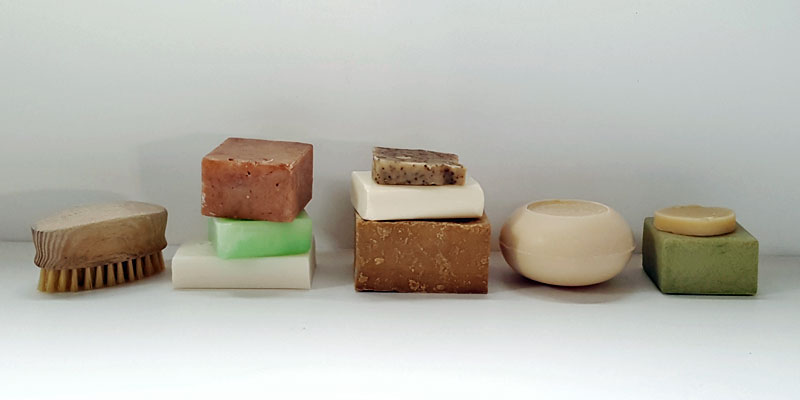 What's in the Bar..??
Be Natural's solid shampoo bars look and feel just like a bar of soap and come packaged in only a thin strip of paper. The ingredients get a huge thumbs up too. Be Natural use organic coconut oil as the base for their bars, with soft oils including olive oil, rice bran oil and castor oil added for their hair conditioning properties. Essential oils are also added for their cleansing powers and amazing smells…!!
Many of the popular and brightly coloured bottles of shampoo that you'll find at the supermarket are full of synthetic waxes and surfactants (like the known irritants sodium lauryl sulfate or sodium laureth sulfate), petroleum based oils, fragrance and other chemicals that aren't great for our hair or our skin.
How Solid Shampoo Bars Work
The idea of a shampoo is to remove excess dirt and grime from your hair without stripping it of its natural oils which would make it dry and brittle. So, a gentle approach is best. That's why Be Natural use only the highest quality natural ingredients that clean your hair and scalp without removing all your hair's healthy, protective oils.
FUN FACT: Did you know that the earliest recorded 'Shampoo' was made and used by the Indians from soapnuts and a dried Indian gooseberry…??!!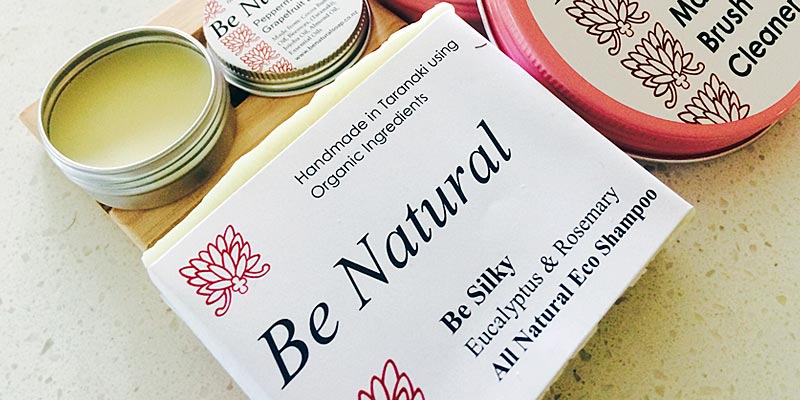 So, how do I use my Solid Shampoo Bar..??
It's easy…..!! Wet your hair thoroughly and dampen the bar. Stroke the bar from the roots to the tips of your hair 3-4 times until you feel a lather starting up. Lather and gently massage into your hair and scalp. Rinse and repeat if you think it's necessary (I usually don't).
I've read in some articles that a rinse of diluted apple cider vinegar can be helpful for transitioning to a solid shampoo and for conditioning and shine after using the solid shampoo bar, but I've never had any problems so haven't tried this for myself!!
After use, it's really important to keep your bar dry. If it's not allowed to dry, it becomes squigdy and whilst it will still work and the effects on your hair will be the same…. the bar will disappear quickly.
A timber soap rack is perfect for storing your bar in between uses. But a dry flannel or dish on the windowsill would work too. Storing your bars in the shower is fine, but just make sure they're not in a direct stream of water or left in a puddle.
So that's it. Now you know what solid shampoo bars are, how they work and how they can benefit you and the environment. Sounds good…?? Check out the Be Natural store on Green Elephant and see if they've got a solid shampoo flavour that tickles your fancy!!