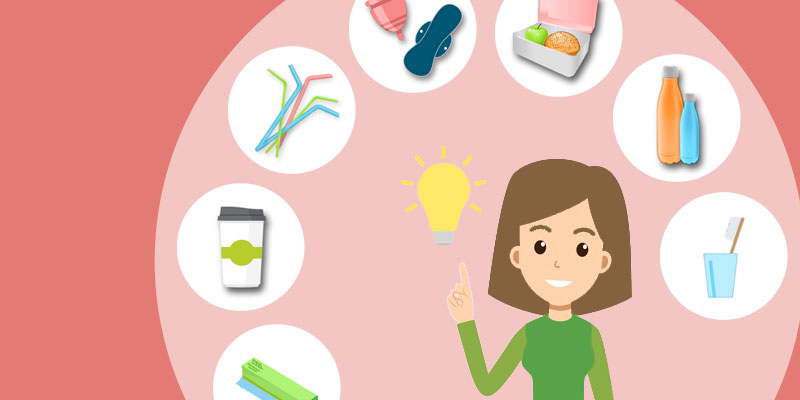 Welcome to our Plastic Free July Action Hub!!
If you've reached us here, we're guessing you know what Plastic Free July is and what all the fuss is about (good on you). If you don't, not to worry…. head here and get caught up!!
We get it…. The term 'Plastic Free' can be enough to bring you out in a cold sweat. It sounds far too difficult and something we'd never be able to achieve with all we have going on in our lives, right…??
Just because we can't do everything, doesn't mean we shouldn't do something.
We're Here to Help You
Keep scrolling and you'll see lots of simple tools and ideas that you can use. You can take the ones you like and leave the ones that sound a bit harder for later.
We've broken our top plastic saving tips into three manageable chunks and created toolkits to help you work through different plastic problems. Which toolkit you check out first will depend on where you are in your journey to a lower waste lifestyle.
I'm Just Getting Started
Do you like the idea of using less plastic but aren't sure where to start….?? Maybe you're disappointed by how quickly your bin fills up and you'd like to make some changes….. Look no further!! Get inspired here and check out some of the easiest and cheapest ways you can reduce that rubbish!!
I Need Help With My Shopping
Shopping for groceries has got to be one of the most challenging aspects of reducing plastic. Just look down the aisles of the supermarket….it's EVERYWHERE……!!! If you've nailed the simple, everyday swaps and are looking for the next step, the supermarket shop is where it's at. Check out our ideas below which cover some some simple ways you can keep plastic to a minimum in your trolley.
I Like a Challenge
Already a bit of a pro when it comes to minimising plastic…?? Then you might like to consider some of these ideas to help you take the next step. Some of these require a bit more effort and thought – but we think they're totally worth it.