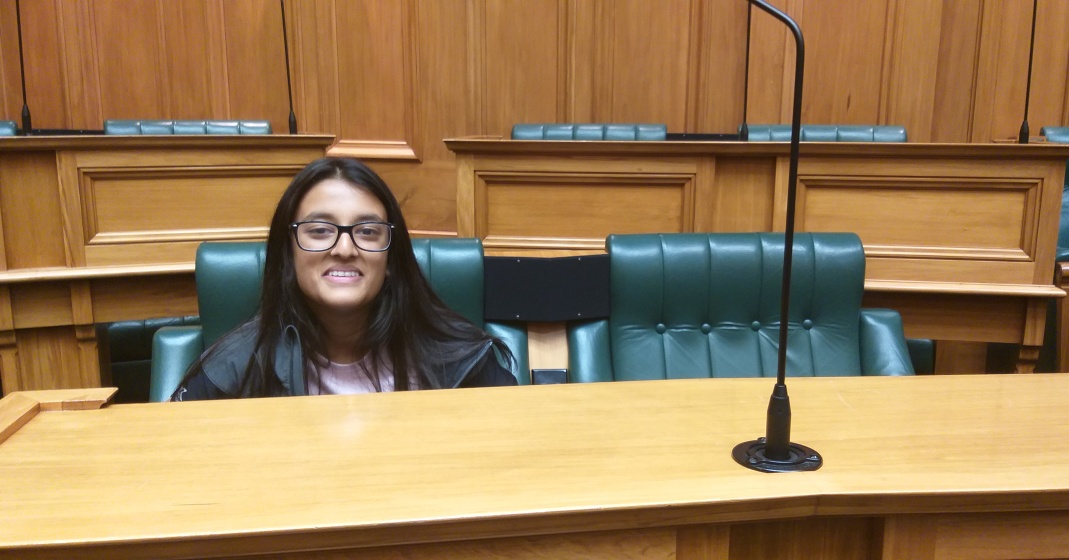 Shop For Moraka Menstrual Cups NOW
Shuari Naidoo is just a teenager but has already achieved some big life goals. She's on a mission to tackle period poverty and launched her first business, Moraka Menstrual Cups through the Young Enterprise Scheme in 2019.
She's very clear though… the business is about much more than selling menstrual cups. There is a social message too; no woman should have to go without sanitary products.
95,000 9-18 year olds may stay at home during their period because they can't afford period products.
Period poverty is the term used to describe a situation where an individual or family cannot afford period products. In 2019 university researchers carried out a survey to establish the extent of period poverty in New Zealand. Their results showed that 8% of students who had their period had reported missing school due to a lack of period products. 12% of students reported having difficulty getting period products due to cost. Shuari is on a mission to change this.
Shuari is studying history and politics at Victoria University but she somehow finds time to contribute to several organisations advocating for period equity, education and support. She's on the committee of The Period Place, providing a voice for youth and she partners with Bay of Plenty Pride and Endo Warriors Aotearoa, regularly sponsoring events and donating her cups to those in need.
Most recently, Shuari has been selected as one of only 25 young women in New Zealand to take part in the Y25 Programme 2021; an empowering and educational programme awarded and run by the YWCA to help young women blazing trails in their chosen fields, to achieve their goals.
More than 45 million tampons and sanitary pads end up in landfill every year.
Moraka Menstrual Cups are designed to be sustainable and cost-efficient, meaning they are affordable for anyone who wants one; a cornerstone value of this business. For a one off purchase price of just $20, you're set!!
Shop For Moraka Menstrual Cups NOW
The cups are reusable and will last for years making them a brilliant and cost effective eco choice. And they're made from medical grade silicone, so are perfectly safe to use. Shuari would love to see her cups in Countdown one day… just another big life goal she is working towards….!!!!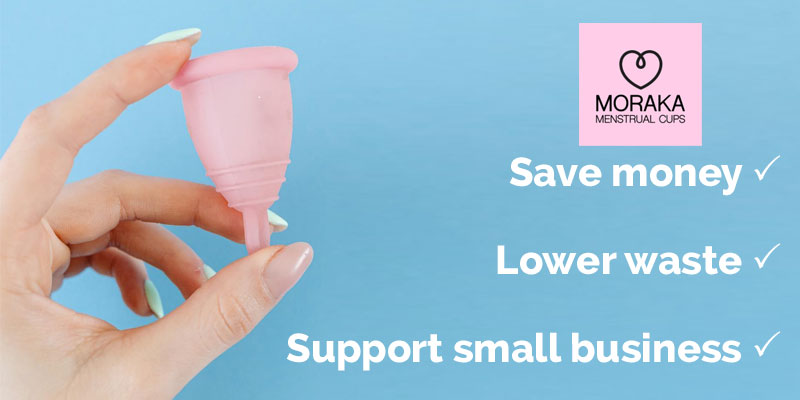 Choosing to use a cup instead of using single use throwaway products is just one of many easy swaps you could consider for Plastic Free July (or whenever….!!). Check out our Plastic Free July Action Hub for more easy to implement ideas to help you reduce your plastic waste and lessen your impact on the planet.