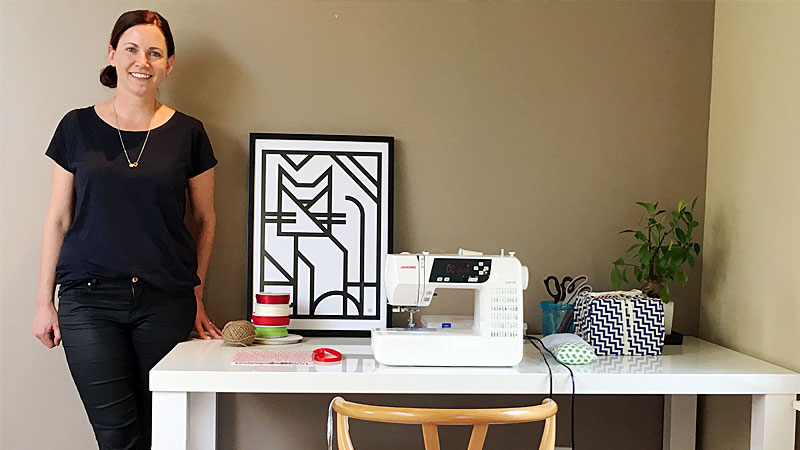 Why Sarah Chose Fabric Gift Wrap
On Christmas Day 2016, Sarah surveyed the carnage in her house that was a mass of wrapping paper. Sarah is a conscious consumer (if you like) and has been gradually cutting down on single use plastic. She has already moved her family over to bamboo toothbrushes, reusable shopping bags, produce bags, beeswax lunch wraps, reusable coffee cups and stainless steel straws. High Five Sarah!! So, this mass of 'single use' wrapping paper did not sit comfortably with her.
I remember when wrapping paper COULD be reused and in our house, it was. I would always open gifts super carefully without ripping the paper so it could be folded neatly and kept for another celebration. One lady in our community also remembers these days and in her family, wrapping paper was carefully ironed before being reused!!
But times have changed and a lot of the wrapping paper you buy today is produced to a price point which means, it's cheap, plentiful and very poor quality. You only need to look at this sort of paper before it tears – and don't even think about wrapping anything with a corner….!! So, it really is a single use item. Surely we can do better..??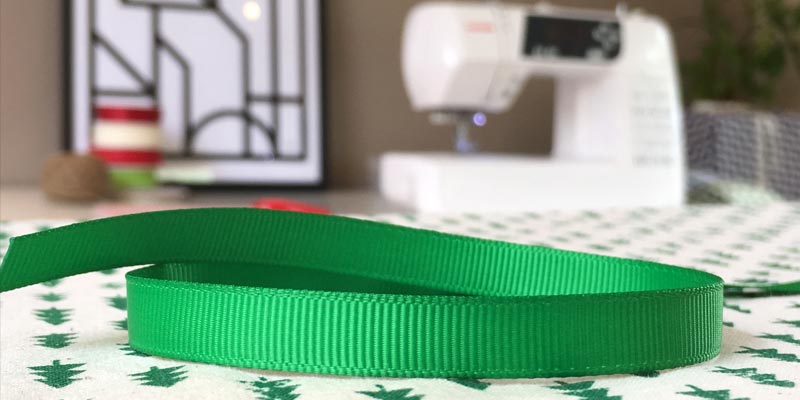 There had been a 'hunch' for a while now. A seed that had been sown and a little inkling that refused to go away in Sarah's head. That Christmas Day and a second sea of paper at her daughter's birthday ten days later brought this hunch to the forefront of her mind. Why on earth don't we use fabric gift wrap that CAN be reused..??
The Origins of Fabric Gift Wrap
Sarah's ideas are loosely based on Furoshiki; the Japanese method of folding and tying cloth to create a bag or wrap a gift for transportation.
In Japanese culture, the fabric wrapping practice seems to have originated at the public baths where a bather would bundle up their clothes in a piece of cloth to prevent them being mixed up with someone else's. The word Furoshiki actually means 'bath spread' and this is presumably why.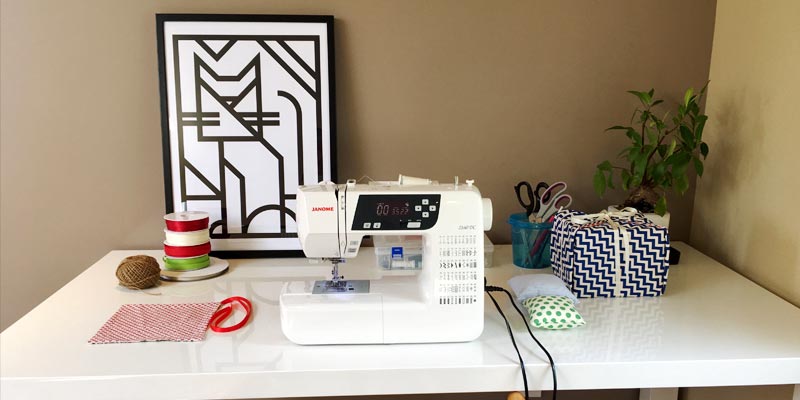 Sarah's wrappers are perhaps a Western take on this Japanese tradition, although her beautifully presented versions add a touch of glamour. Sarah wanted to offer an elegant all in one solution for gift wrapping that was easy and flexible. So she got busy with her sewing machine and by the time her friend's birthday came around in June, she'd crafted a fabric gift wrap which she used to wrap a gift for her friend. Her two daughters were super impressed and declared they wanted all their presents wrapped in a similar way from now on!!
And so Sarah's business, Wrapper's Delight started to take shape. She uses beautiful fabrics that are carefully selected to be suitable for all ages and stages (no pink princesses….) and creates truly reusable fabric gift wrappers that are easy to use and adaptable to all sorts of gift size and recipient. The ribbons are already attached to the wrappers so all you have to do is fold neatly and tie the bow creating a beautifully wrapped gift.
How to Use Fabric Gift Wrap
Take a look at this video and see how flexible and easy Sarah's reusable gift wrappers are to use. The results are super stylish and there are no scissors or fiddly bits of sticky tape in sight…!!
Sarah loves the fact that her fabric gift wrap is a bit of a conversation starter too. And that's where lots of changes start; with a conversation. She's already noticed differences in how her friends and family have been wrapping gifts and some are taking her lead and reusing the wrappers that have been gifted to them.
There's a big etiquette question that hangs in the air here. Does the fabric gift wrap form part of the gift or is it for display purposes only..?? The answer is…..whatever feels right to you. Many of Sarah's friends have got on board with her fabric wrapping idea and love receiving the wrapper which they can reuse and gift to someone else. This helps to spread the underlying message too. But it's totally up to you. Anything goes.

The Future for Sustainable Gift Wrapping?
In Sarah's ideal world, there is no paper wrapping and everyone uses and reuses fabric gift wrap. And that's a way off, but her business, Wrapper's Delight is offering an alternative, a better way to wrap. Sarah's range includes gift bags (yes… some are made JUST for wine), more traditional furoshiki wrappers and some organic fabric options.
So, if you're looking for a more environmentally friendly way to gift wrap, Wrapper's Delight is the perfect solution.
Thanks so much to Sarah for taking the time to chat to us and for providing these beautiful images of her workspace💜