Welcome to the Green Elephant 2021 Christmas Gift Guide
Christmas isn't all about buying extravagant gifts, but a thoughtfully chosen unique gift can make someone's day (or year…)!! Choosing the perfect gift isn't easy which is why we've put together this neat Eco Christmas Gift Guide packed full of eco-friendly gift ideas. Green Elephant is all about sustainable, healthy and ethical choices, so everything you see in this gift guide will have been made or curated with this in mind.
Gift-giving is about more than just the gift. It's about who made it, what's in it and what good it can do for your special person and the planet.
Everything in the gift guide is available on Green Elephant so you don't have far to go to find what you need. We hope that what's on these pages will give you some inspiration, and help you find that special, unique something.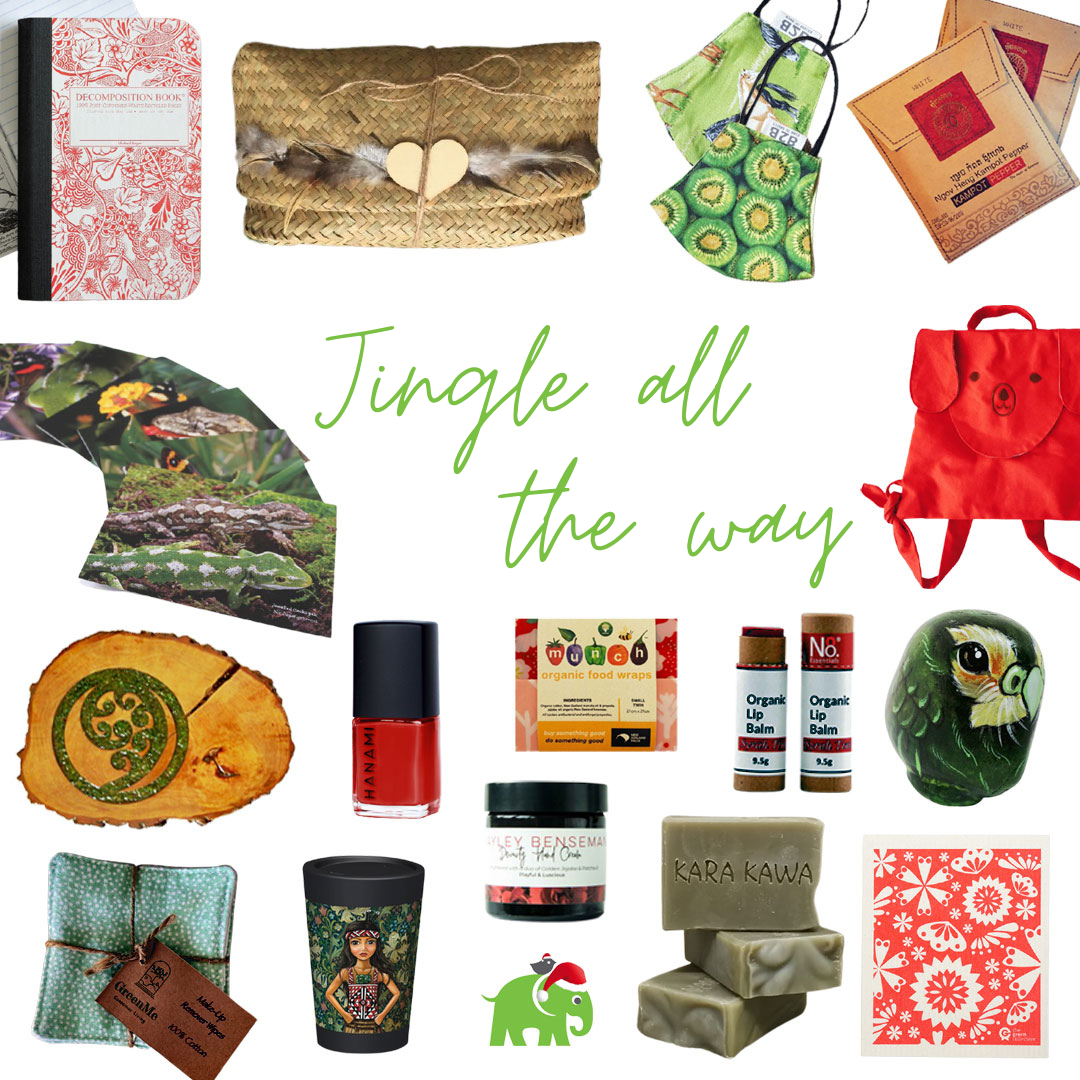 From top, left to right
1:
Pocket Notebook|Wild Garden
by Etico,
2:
Biodegradable Placenta Cocoon
by Earth Friendly Cocoons,
3:
Assorted Face Masks
by Back to Basics New Zealand,
4:
Kampot Pepper Twin Pack
by Pepper and Pearls,
5:
Pack of Six Gift Cards With Envelopes
by Nature's Grace Aotearoa,
6:
Red Dog Backpack
by Little eaf Eco NZ,
7:
Pohutukawa Fern Frond in Circle
by DD Wood Art and Signs,
8:
Hanami Non-toxic Nail Polish | Cherry Oh Baby
by Naturally Fabulous,
9:
Organic Beeswax Wraps Small (twin pack)
by Munch,
10:
Organic Lip Balm | Syrah Tint – Compostable Tube
by No.8 Essentials,
11:
Hand Painted Stone Kakapo
by Kaori Art,
12:
100% Cotton Make Up Remover Wipe – 5 Pack | GREEN SPOT
by GreenMe,
13:
CUPPACOFFEECUP | Courage and Pride
by Just Great Design,
14:
Divinity Hand Cream
by Hayley Benseman,
15:
Kawakawa Soap
by Kara Kawa,
16:
SPRUCE Biodegradable Dishcloth | Red Flower
by The Green Collective.
1. Gifts for Her
Find the perfect eco friendly gift for that special lady. Ethical jewellery, mineral makeup, natural skin care…. Whatever she is into, we've got you covered with a gift she will love you for!!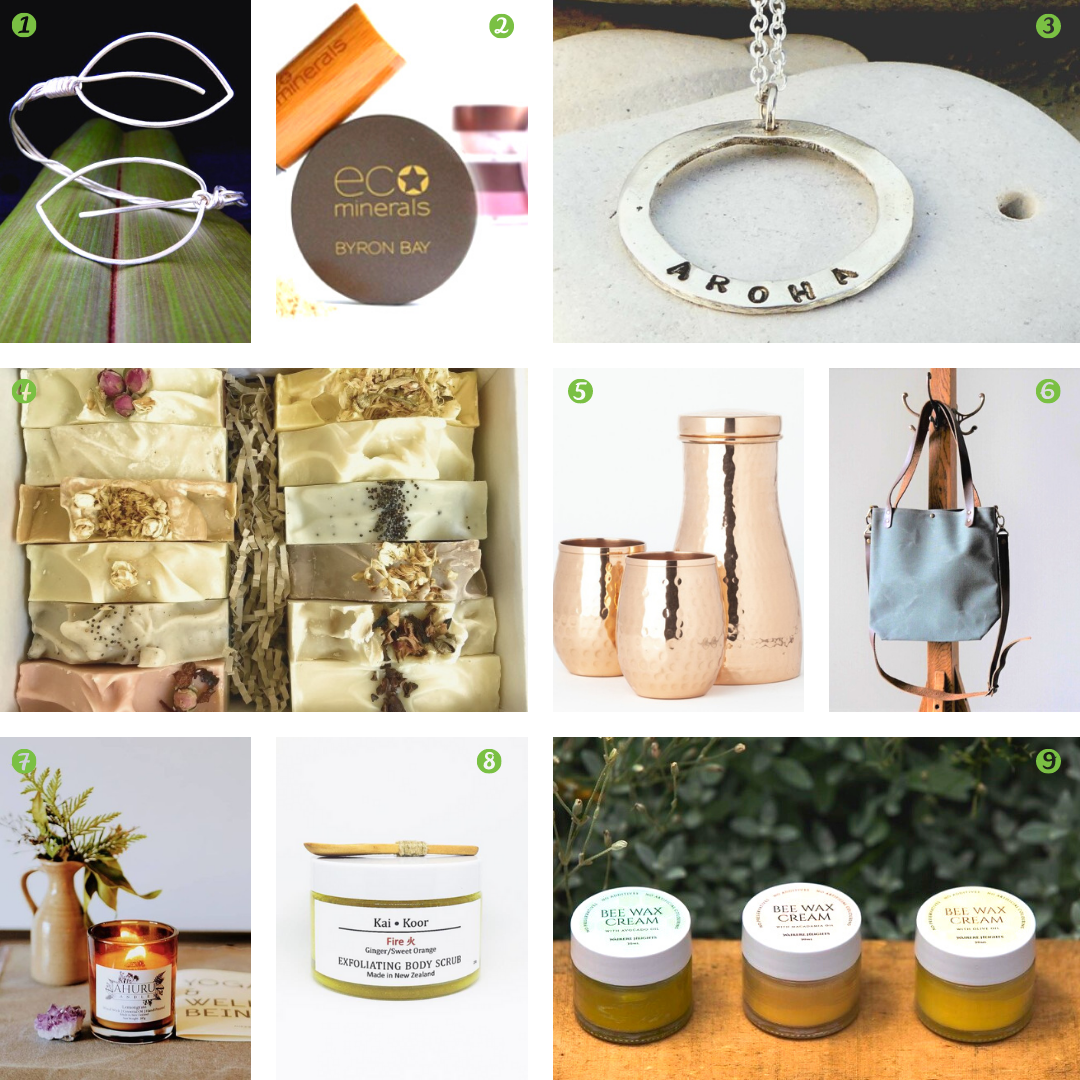 2. Gifts for Her Under $30
Beautiful eco gifts for her needn't cost the earth. Delicious natural skincare, luxurious bath salts or low waste shampoo bars, there is something for her on Green Elephant!! Use the filters or SHOP YOUR WAY to set your budget for an easy way to shop.
3. Gifts for Him
Guys can be hard to buy for…!! But don't despair…. Green Elephant has a great range of manly eco gifts for him that will not disappoint.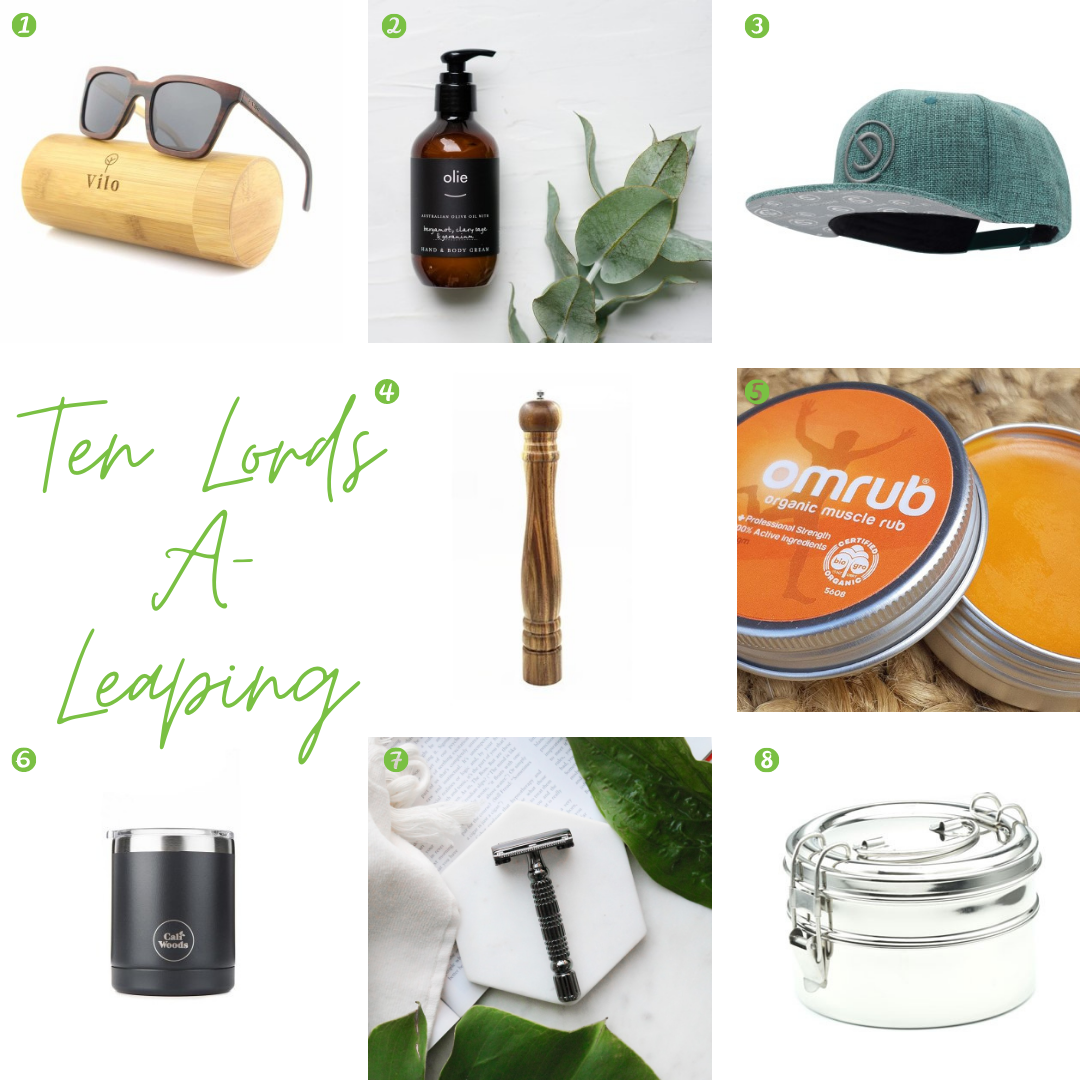 4. Gifts for Him Under $30
Shop for your husband, brother, son or boyfriend from our Gifts Under $30 collection. We've put together some great eco gift ideas for him that are not only sustainable and eco but budget-friendly too!!
5. Gifts for Kids
Brightly coloured, funky and functional gear for your kiddos are right here. Mealtimes and school lunches will never be the same again and there's plenty of eco gifts for bathtime, playtime and life in general too!!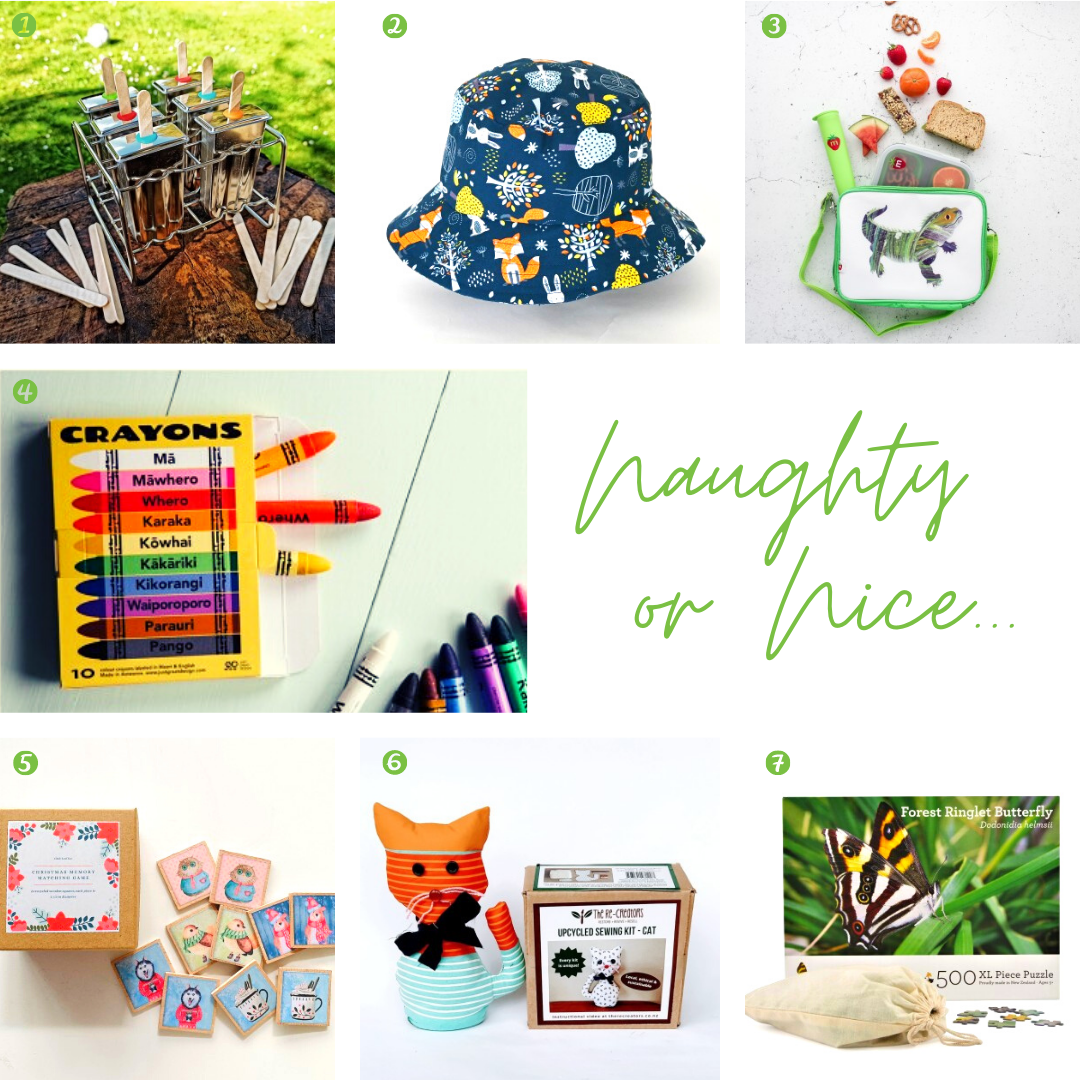 6. Gifts for Pet Lovers
Let's not forget our furry companions. Check out our collection of eco gifts for pet lovers. Natural grooming, skin and coat care, health supplements and treats that your dog or cat will love!!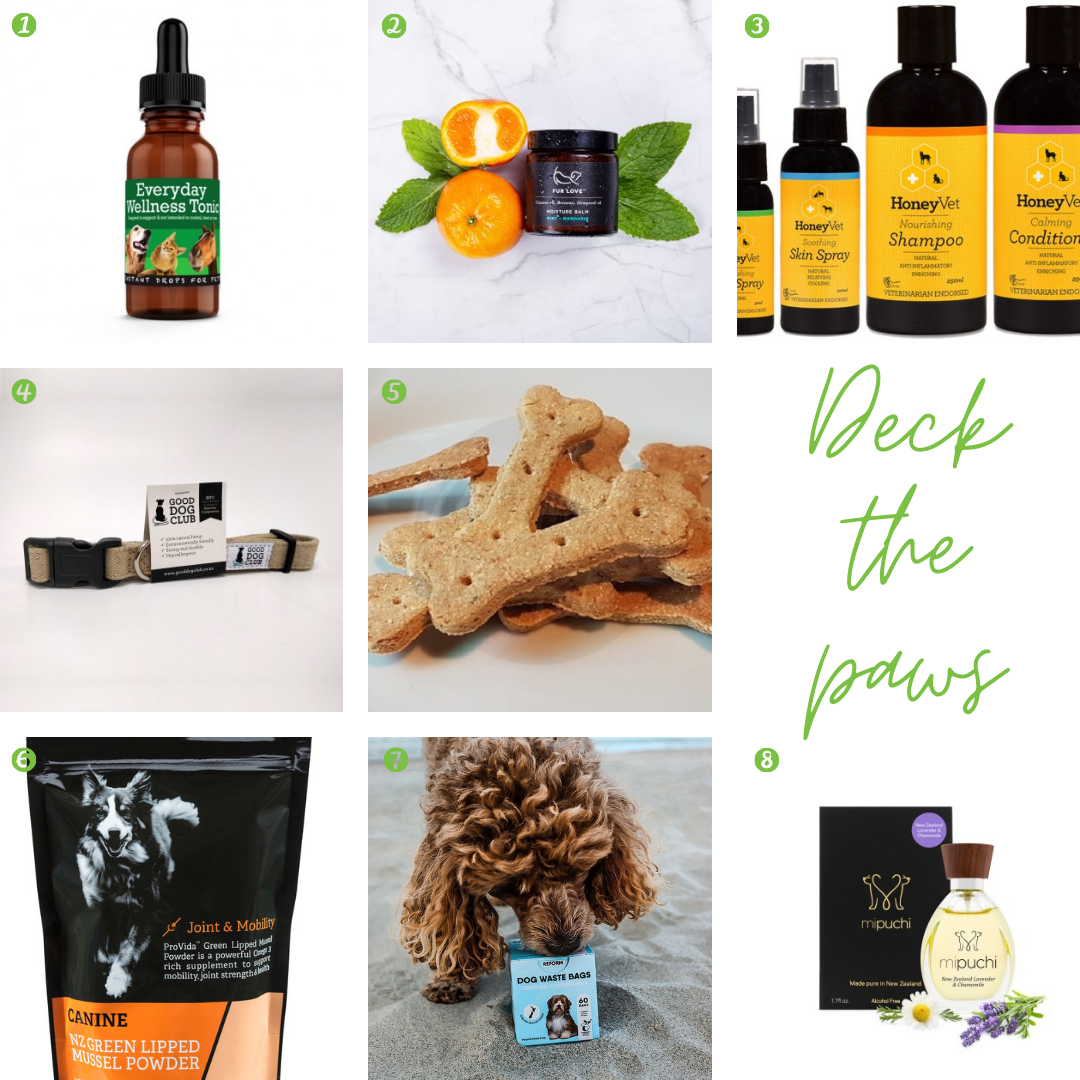 7. Gifts for Waste Warriors
A life with less plastic need not be boring!! Inspire your friends and family with these eco-conscious gift ideas. Replace everyday plastic with something made from natural fibres, recycled materials or a reusable alternative. They will never look back…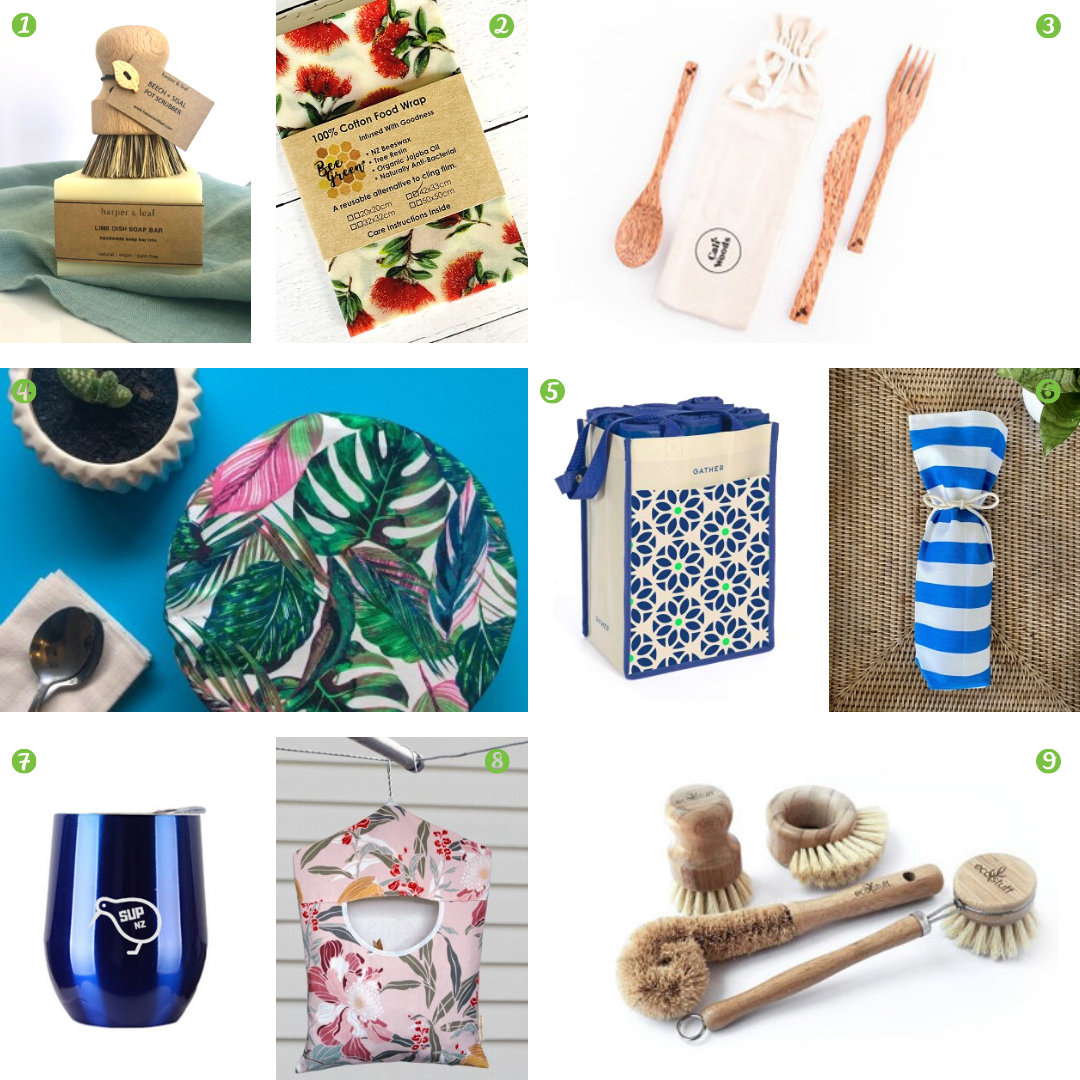 8. Gifts for Foodies
Unique eco gifts for people who love to explore new food ideas, hang out in the kitchen, cook and eat!!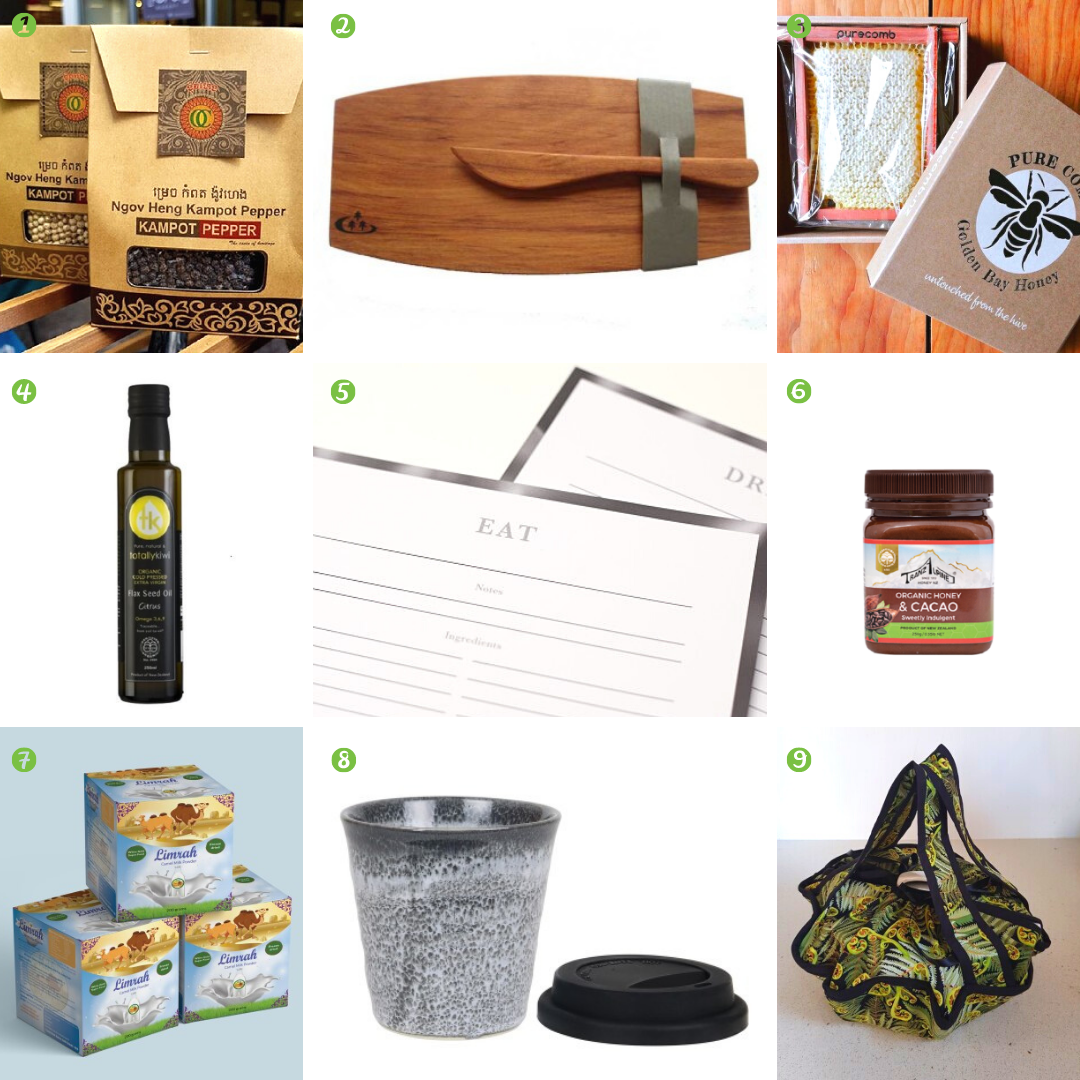 If you've looked through our eco gift guide and are still struggling to find that special something then head over to our Gift Collections – where we have Gifts for Everyone! Or read our latest blog post for creative & DIY Sustainable Gift Ideas.