Well, it's February and summer in New Zealand which means there is no better time to get into the habit of GREENS and get more greens in your diet!! And we're not talking politics or trees – we're talking food.
You don't need to be a nutrition expert or a dietician to know that vegetables (especially green ones) are crucial to a healthy lifestyle. Green vegetables are packed with vitamins and minerals that are essential to all sorts of processes that go on inside our bodies so it's important that we eat enough of them on a daily basis to support this.
And luckily, there are plenty of green goodies to choose from….
Kale, cavalo nero, silverbeet, spinach, broccoli, rocket, asparagus, green beans, bok choi, celery, leeks, courgettes, lettuce, fennel, cabbage, brussel sprouts, peas….I could go on….!!
The trick is to learn how to make these vegetables sing. Bring them to life and shrug off that nagging notion that veg is boring or just for the rabbits!! So, let's get into it – here are my top 6 ways for you to get more greens into your life.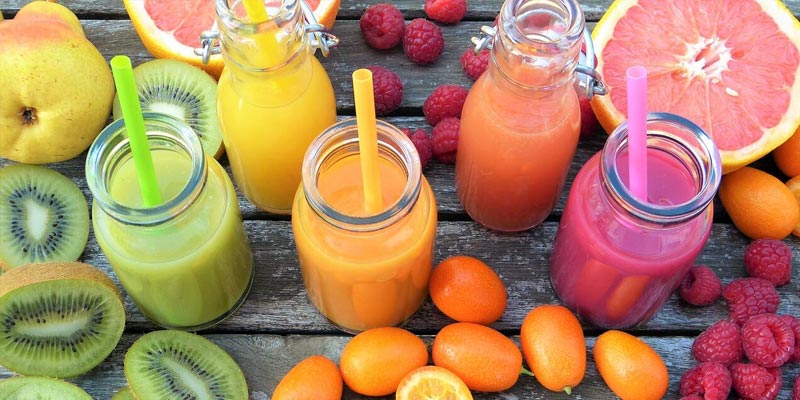 1. Drink Them – Make Smoothies
Who doesn't love a smoothie..?? Even the most ardent hater of greens won't be able to resist a smoothie packed with fruit and a handful of greens. And why not glam it up (and make it more eco friendly) by sipping it through a reusable straw..?? I like the look of this one which is a proper 'green smoothie' by Nadia Lim which has the added bonus of turmeric and ginger – awesome antioxidants which are great for gut health and immunity.
2. Get Dipping
Children especially will often turn their noses up if you present them with a portion of vegetables. But if those vegetables are pureed with some tahini, white beans, or greek yogurt perhaps into a dip like consistency – they're all over it. You can double up on the veg intake too by giving them carrot sticks or celery to dunk in the dip. Win win…!! Try this green version of hummous from dish magazine or make a pesto like this parsley version of mine – a great addition to any cheeseboard or stirred through pasta for an emergency tea.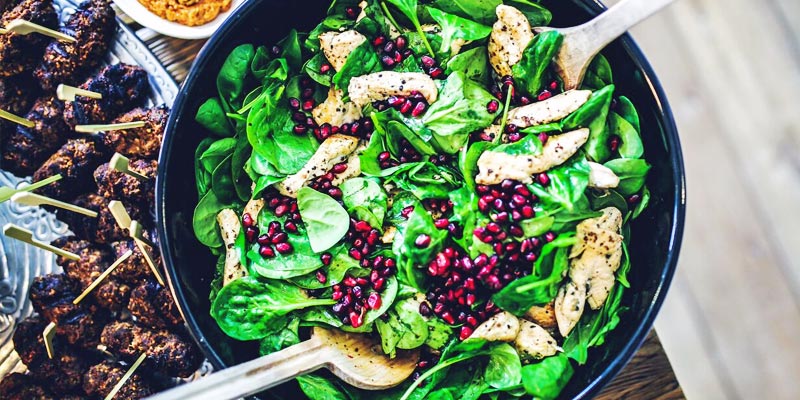 3. Supercharge Your Salads (Get Salad Skills)
OK – we need to set the record straight here. Salad does not mean a few leaves of iceberg lettuce and some chopped cucumber or a limp bag of leaves thrown into a bowl. It disappoints me so much to see people's salad experience limited to such dull and tasteless habits when there is a world of colourful and tasty dishes out there to be enjoyed.
The first important thing to learn is that dressing is key. A selection of salad leaves can be transformed into a decent side dish if it's dressed properly. The most basic dressing to use is a mix of olive oil and lemon juice with salt and pepper but you can mix it up a bit by adding garlic and spices like cumin or coriander if you like.
I love the addition of fruit to salads which is also a bit of a selling point to any reluctant children. Orange, mango, apple, pineapple, apricot and pear can all be used to add sweetness or crunch. I made a courgette and apple slaw when we went camping which was a big hit with everyone. It was simply grated courgettes tossed with apples that I'd cut into matchsticks with a dressing of sour cream (because I had no mayonnaise), lemon juice and garlic whisked together to form a smooth sauce.
If you're not camping (!!) and have more time and ingredients to hand, try this beautiful and hearty salad from dish writer Sarah Tuck or this Spring Detox Salad from Kelly Gibney. Once you have tried a 'proper' salad, you'll never go back to limp leaves.
4. Make Greens a Habit (Pasta, Soup, on the Side, Omelette, Sandwiches/Wraps)
Whatever is on the menu for lunch or dinner try getting into the habit of adding in some veg and get more greens into your regular meals. A few large florets of broccoli go really well with most hot dishes – lasagne is a particular fave of mine to eat with broccoli or a big pile of stir fried kale. A few handfuls of spinach can be stirred through soup or added to a stew. Some peas make a great addition to an omelette and lettuce or any leaves really lift the contents of a sandwich or a wrap.
5. Bring Veggies to Breakfast
Having 'dinner style' food for breakfast is a thing now. Starting the day with a proper 'meal' consisting of healthy fats, protein and vegetables is far better for us that eating a bowl full of sweet crunchy air and milk. A lot of us are pushed for time in the morning so a favourite breakfast of mine is a portion of leftover greens from dinner with a fried egg on top!! It's easy, quick, filling and so yummy…
If you're a bit more adventurous and have time in the mornings, why not try these courgette and pea fritters…?? What a yummy way to get more greens into the first meal of the day. And of course, you can't go wrong with mashed avo on some wholegrain toast!!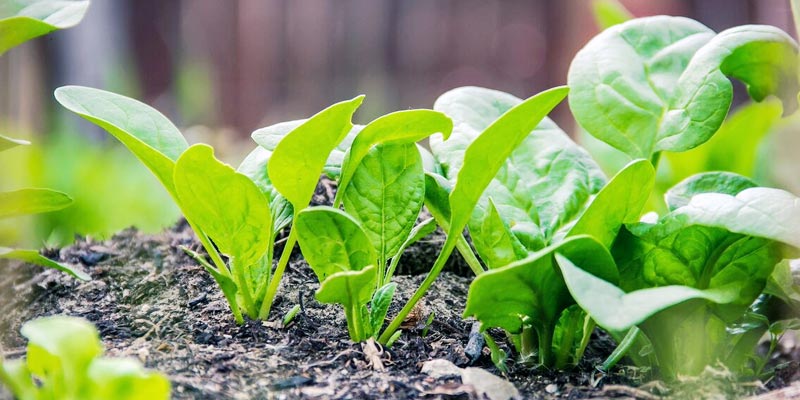 6. Get a Convenient, Cheap Supply of Greens – Grow your Own
Leafy greens can be expensive, especially if you're doing great things and adding them in to every meal. Growing your own is easy and is a cheap way to make sure you have a ready supply at your fingertips. Perpetual spinach is one if my favourites. A big handful of this is a great addition to so many meals and when it's looking a bit leggy and past it's best, I just chop it all off to ground level and it grows again.
Still not convinced about growing your own…….read on to find 8 more reasons why home grown vegetables rock.
So there you have it. My top 6 ways you can easily get more greens in your diet.